Why We Are The
Future of Collections!
OmniXp
Our revolutionary Omnichannel platform provides consumers the freedom to choose how they interact with us delivering personalized experiences and remarkable engagements.
EngageRight
Our "Contact Optimization" machine learning engine creates a customized strategy to know who, when, and how to contact consumers. EngageRight provides our clients with some of the highest reach and recovery rates in the industry.
Our People
Our people are one of the main reasons why we are the best collection agency in Colorado. Voted as the best place to work in collections, FCS hires, trains, and retains the best agents in the business.
Our experience is our difference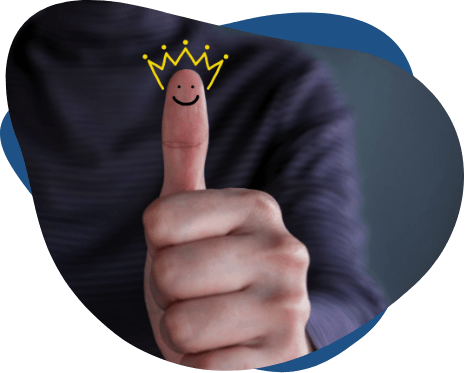 rating by Better Business Bureau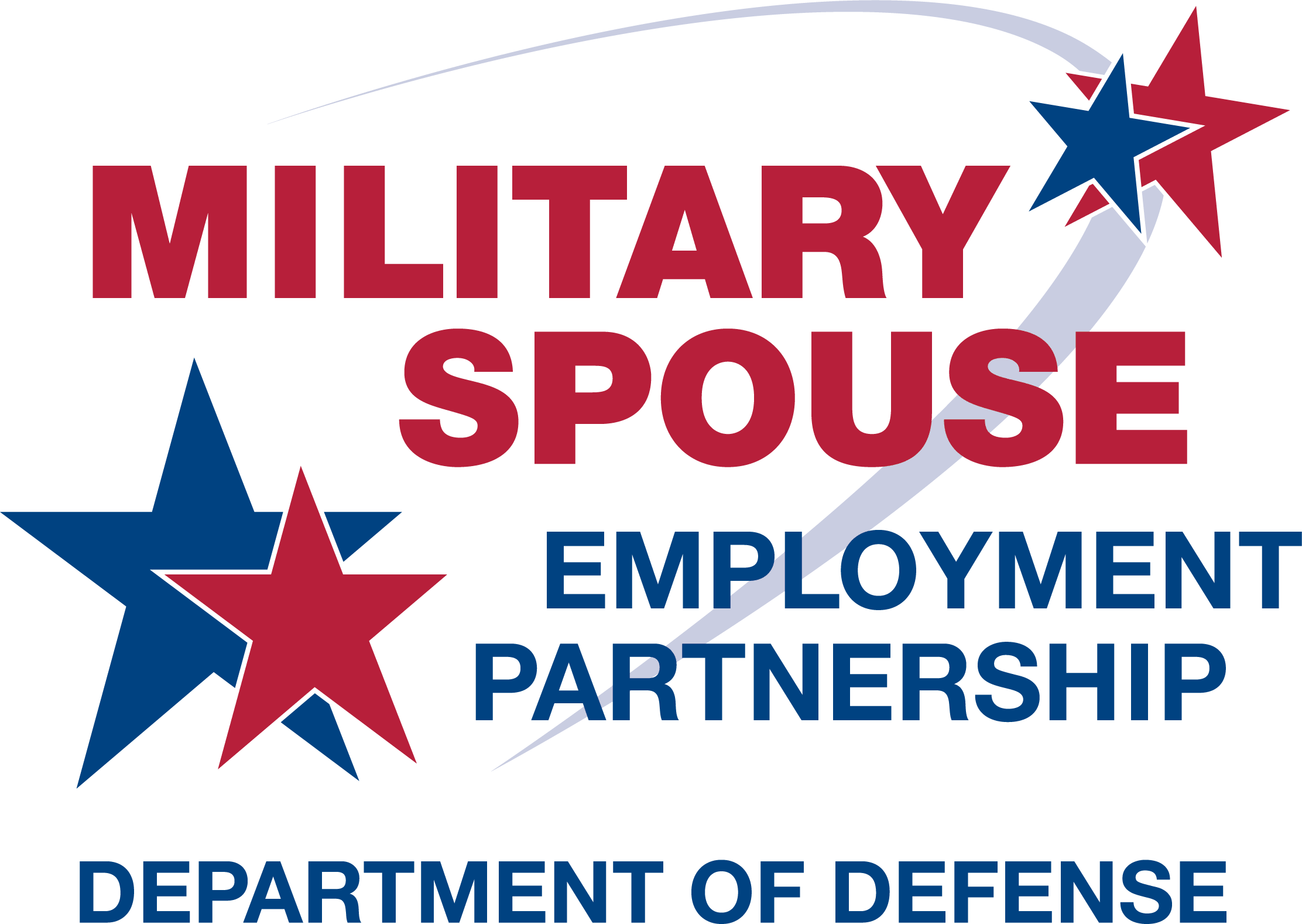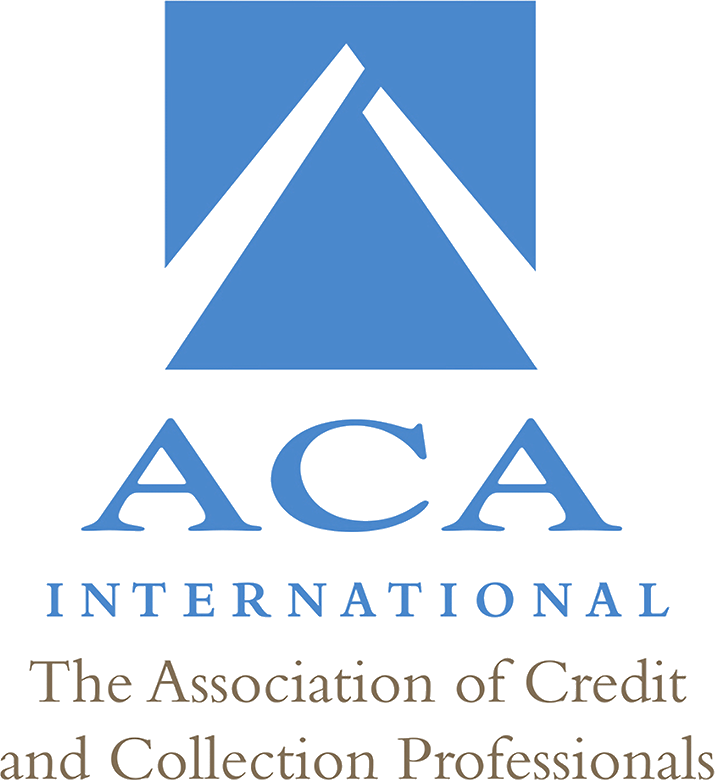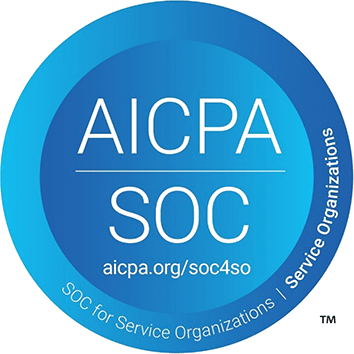 The latest from First Credit Services
21 June 2023
Our client operates a chain of high-volume health clubs. They saw the amount of time their managers and front desk...
Interested to know more? We can help.