Navigating through financial disruptions can be a challenging task for businesses. At First Credit Services, we provide top-tier debt collection services to ensure that your cash flow remains consistent and healthy. Our comprehensive suite of services, specializing in both first-party and third-party collections, is designed to cater to the distinct needs of our clients.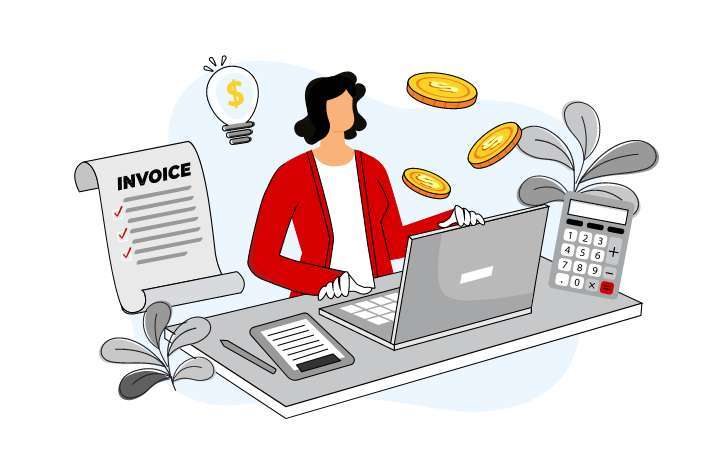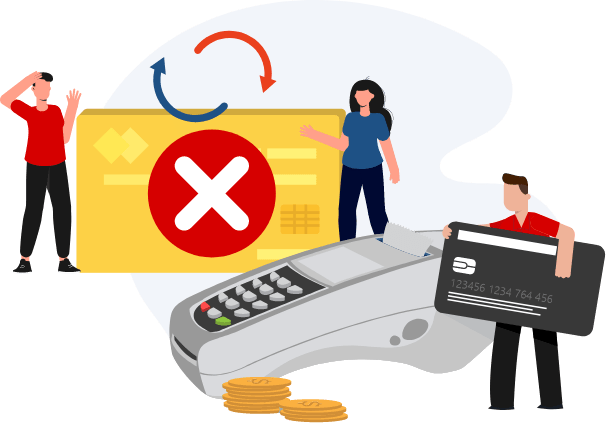 First-Party Early
Intervention Services
Ensuring financial stability is crucial, and a proactive First-Party early intervention approach is the key. With First Credit Services, benefit from timely and friendly notifications and reminders that help maintain your cash flow. By lowering the number of accounts needing third-party debt collection services, you not only save resources but also reinforce trust and loyalty among your customers. Seamlessly integrate this service into your existing framework and experience a harmonious balance between finance and customer relationship.
Third-Party Debt Collection
Service (Late Stage)
When accounts consistently lean towards bad debt, the intervention of a third-party debt collections agency becomes indispensable. First Credit Services, a fully compliant and nationally licensed agency, is at the forefront, revolutionizing the realm of debt collection services through innovative strategies and approaches.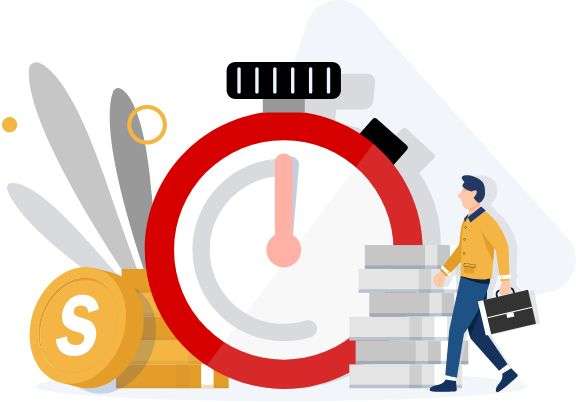 OmniXp
Our revolutionary Omni channel platform provides consumers the freedom to choose how they interact with us delivering personalized experiences and remarkable engagements.

EngageRight
Our "Contact Optimization" machine learning engine creates a customized strategy to know who, when, and how to contact consumers. EngageRight provides our clients with some of the highest reach and recovery rates in the industry.

Our People
Voted as the best place to work in collections, First Credit Services hires, trains, and retains the best agents in the business