Largest Provider of Payment Recovery and Late Stage Collections in the Industry!
50% of all Membership Loss Can be Attributed to Failed Payments
Most of your failed payment churn is involuntary and comes from loyal members who had no intention of quitting your club. In fact, without an effective customer retention and engagement process, most may never realize you stopped drafting them.
We know the amount of dedicated resources needed to have an effective internal notification and draft updating process in place. It's a challenge for your staff to find the time to contact past due members on a consistent basis, especially when it's not their favorite task. By outsourcing your payment decline management to FCS, you'll increase your recovery rate, grow membership through customer retention, and increase overall revenue.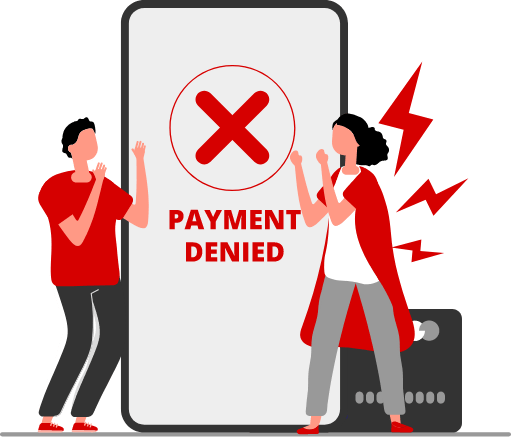 Recover and retain up to 80%
of failed drafts
First Credit Services' First-Party strategy includes our OmniXp contact system with multiple touch points such as phone calls, letters, SMS, and emails. Our highly trained friendly agents will engage your declined and past-due members to update their payment information and get them drafting again. With a dedicated team and integration club management software companies (like Daxko, ABC, ASF, Mindbody, Jonas) First Credit Services ensures a brand-friendly, thorough, and continuous payment updating process for your club and members.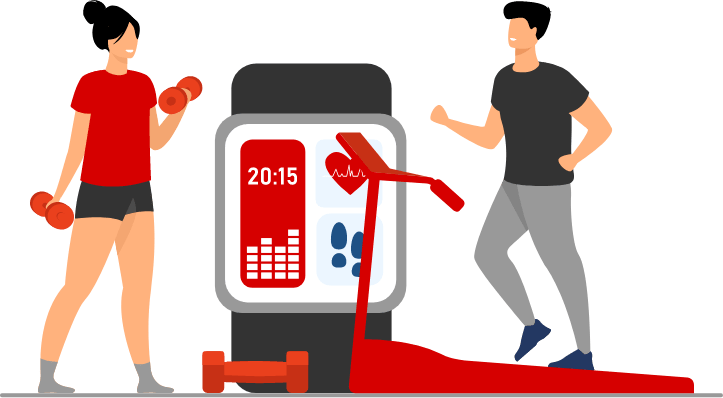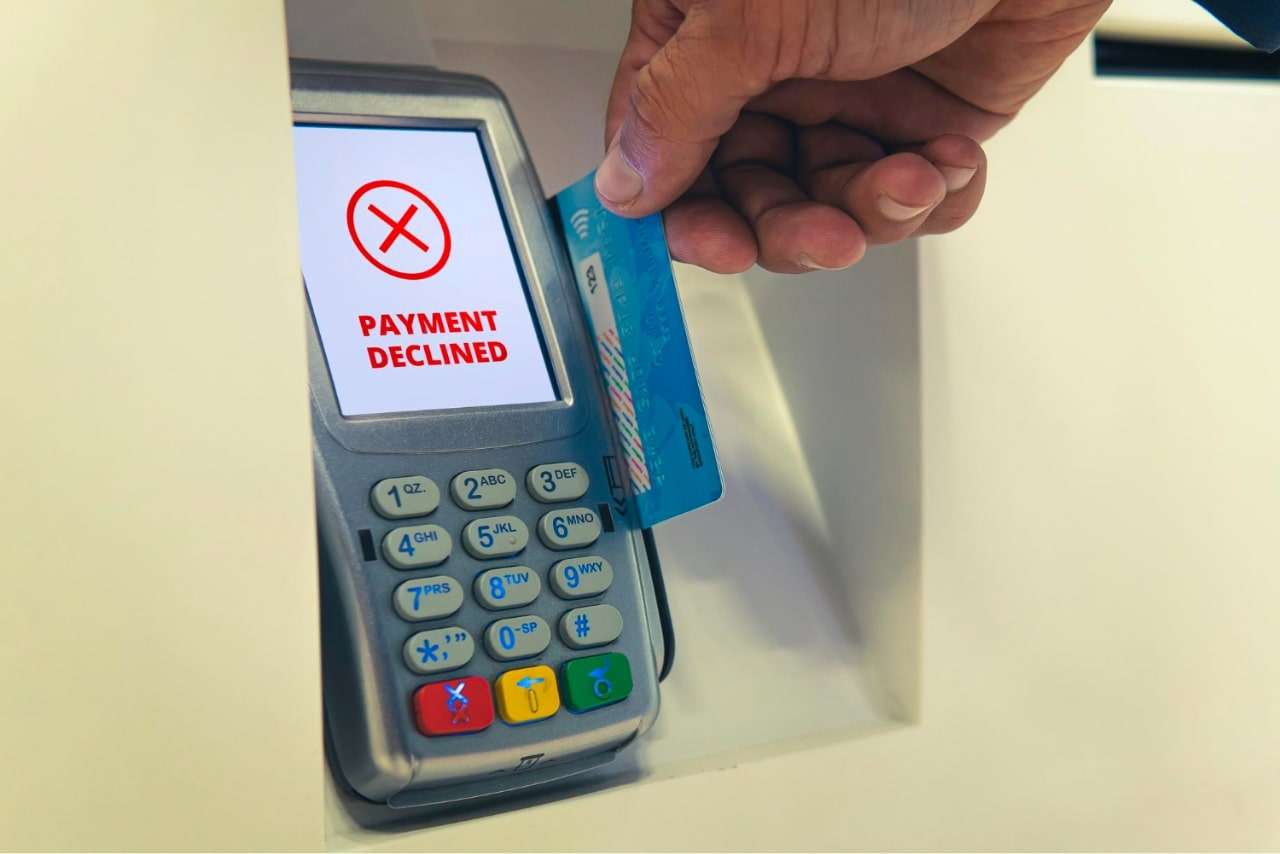 Over 4,000 clubs use us for
collections services.
First Credit Services offers member-centric late stage collection services specifically designed for the health and fitness industry. Our team of friendly agents work hard to collect what is owed to you, without compromising your former members' impression of your club. We integrate the right mix of technology and human intervention to offer our clients the best debt recovery solutions.
"First Credit Services has been the preferred collection partner for all of our corporate clubs since 2007. While serving our 200+ locations, they have collected over 17 million dollars in a professional and compliant manner."
Director of Billing Operations – National Fitness Brand with 200+ locations
"We have cultivated a strong relationship with First Credit Services over the years. They are our preferred collections partner and have upheld the reputation of our brand working seamlessly with existing and new Franchise operators. FCS has a compliant collection process, they treat our members with respect and engage with our members in a manner that drives retention in this highly competitive market."
"COO - National Fitness Brand"
The latest from First Credit Services
15 April 2022
The fintech industry is growing exponentially, owing to the surge in mobile wallets, digitized money, paperless...
Interested to know more? We can help.