What Distinguishes Our Business Process Outsourcing Services in New York?
Robust Customer Support
Specifically designed for the New York demographic, our BPO services prioritize unmatched customer interaction and aid, coupled with specialized accounts receivable solutions for all-round service.
Economic Advantage and Productivity
Our smart outsourcing techniques cut down on expenses and enhance productivity, setting your business on a fast track.
Modern Technology and Experienced Personnel
Leveraging Advanced AI and the OmniXp platform, we provide New York businesses with a flawless customer connectivity experience steered by seasoned experts.
Bespoke Solutions for New Yorker Enterprises
Whether you're a fledgling or a titan, our BPO Services in New York adapt to align with your objectives.
Partner with First Credit Services, and witness our BPO services in New York take your customer interactions to a new dimension. Team up with us and see the magic unfold in the hustle and bustle of New York.
Our experience is our difference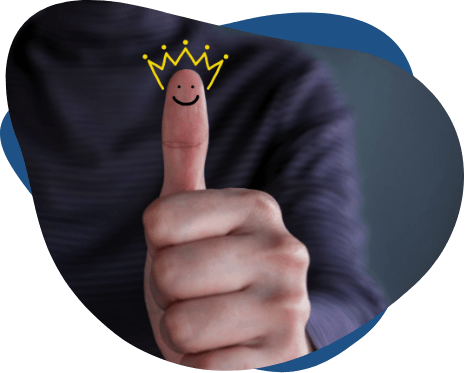 rating by Better Business Bureau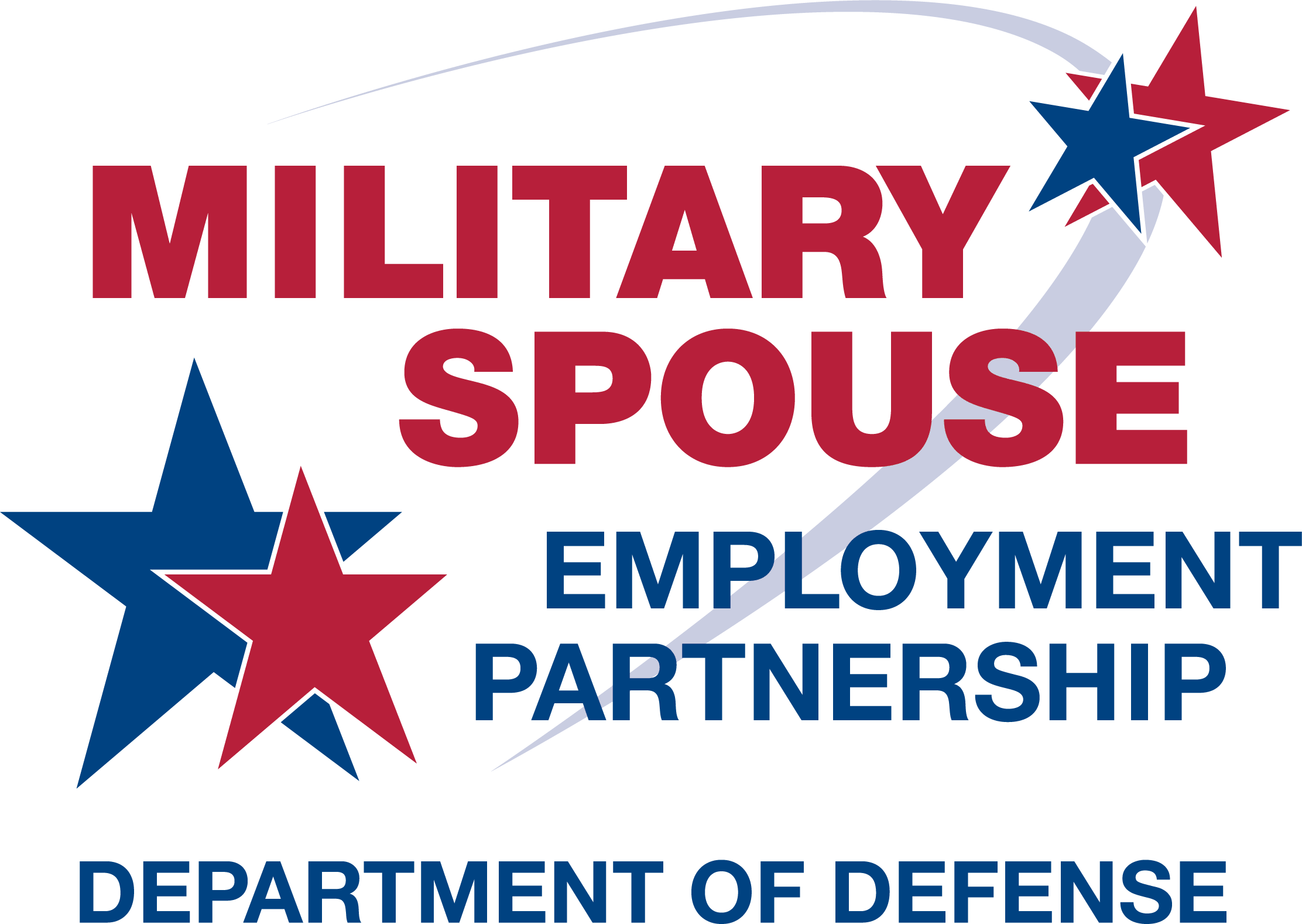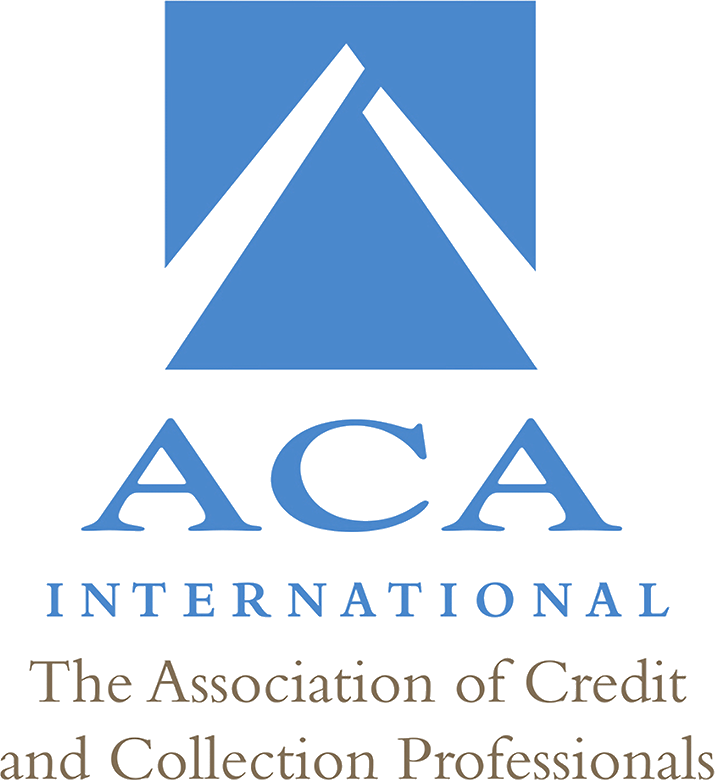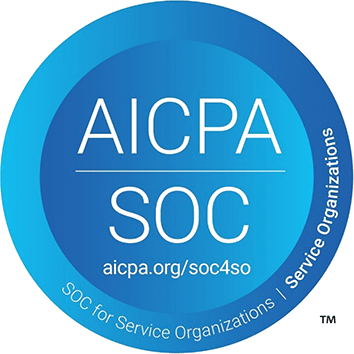 The latest from First Credit Services
Interested to know more? We can help.