What Sets Our Business Process Outsourcing Services in New Mexico Apart?
Holistic Customer Assistance
Fitting the New Mexico market, our BPO services emphasize top-tier customer interaction and backing, together with tailored accounts receivable solutions for whole-hearted service.
Budget-Friendly and Operational Excellence
Our pinpointed outsourcing methods ensure budget efficiency and operational brilliance, empowering your enterprise.
Latest Technology and Proficient Team
Implementing Advanced AI and the OmniXp platform, we grant New Mexico businesses an unbroken customer linkage experience managed by the best in the business.
Custom-Made Solutions for New Mexican Ventures
From nascent projects to market leaders, our BPO Services in New Mexico shape up to mirror your vision.
Unite with First Credit Services, and watch our BPO services in New Mexico redefine your customer relations. Walk alongside us and experience the transformation we can instill in the core of New Mexico.
Our experience is our difference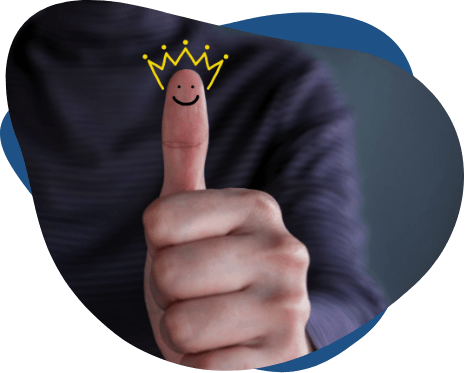 rating by Better Business Bureau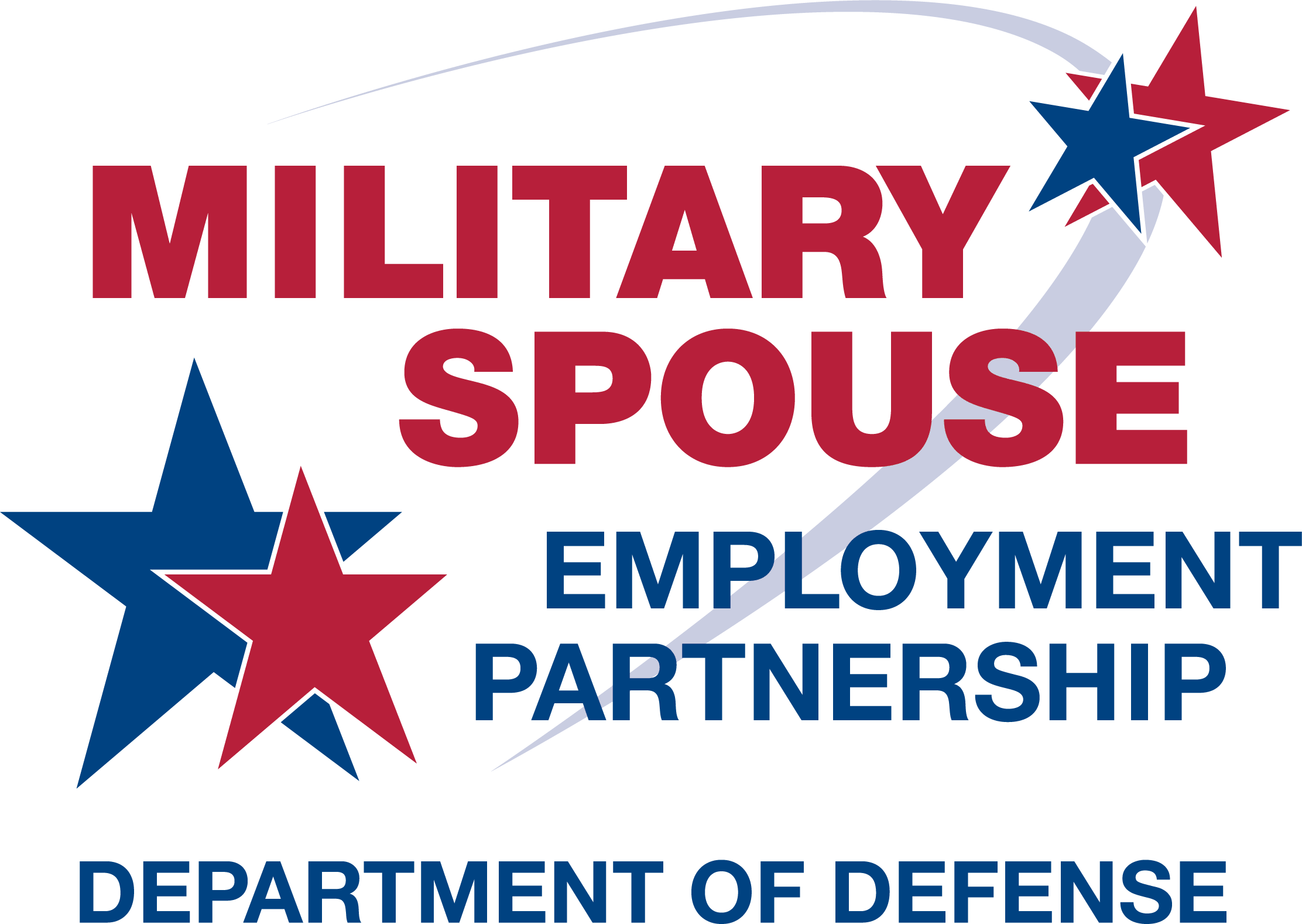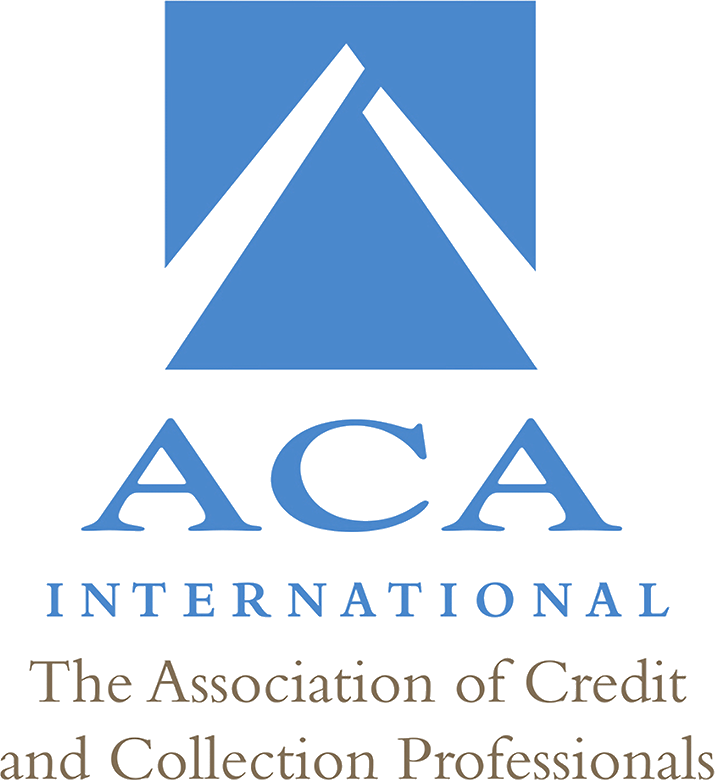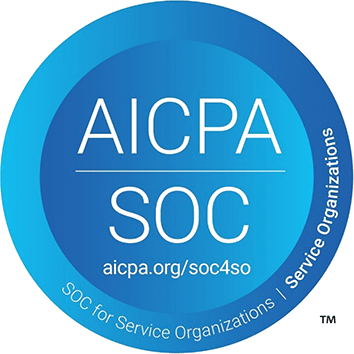 The latest from First Credit Services
Interested to know more? We can help.