Why Choose Our Business Process Outsourcing Services in Massachusetts?
Comprehensive Customer Aid
Crafted for the Massachusetts audience, our BPO services stand out for their exceptional customer assistance and support, merged with exclusive accounts receivable solutions for full-fledged care.
Savings and Peak Efficiency
Our adept outsourcing practices save on expenses and magnify efficiency, placing your business in the limelight.
Cutting-Edge Tech and Accomplished Crew
Employing Advanced AI and the OmniXp platform, we assure Massachusetts businesses of a smooth customer liaison experience, overseen by industry experts.
Tailored Solutions for Massachusetts-Based Enterprises
Be it a novel initiative or a market dominator, our BPO Services in Massachusetts are tailored to fit your blueprint.
Join forces with First Credit Services, and allow our BPO services in Massachusetts to amplify your customer engagements. Forge a partnership with us and unveil the potential we can unlock in the heart of Massachusetts.
Our experience is our difference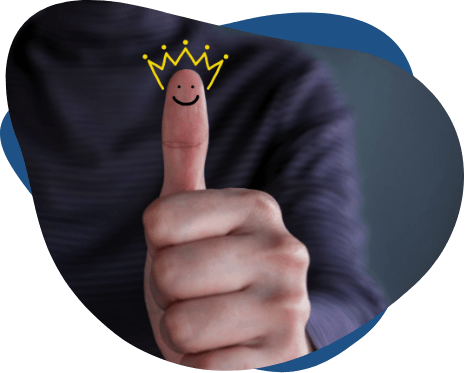 rating by Better Business Bureau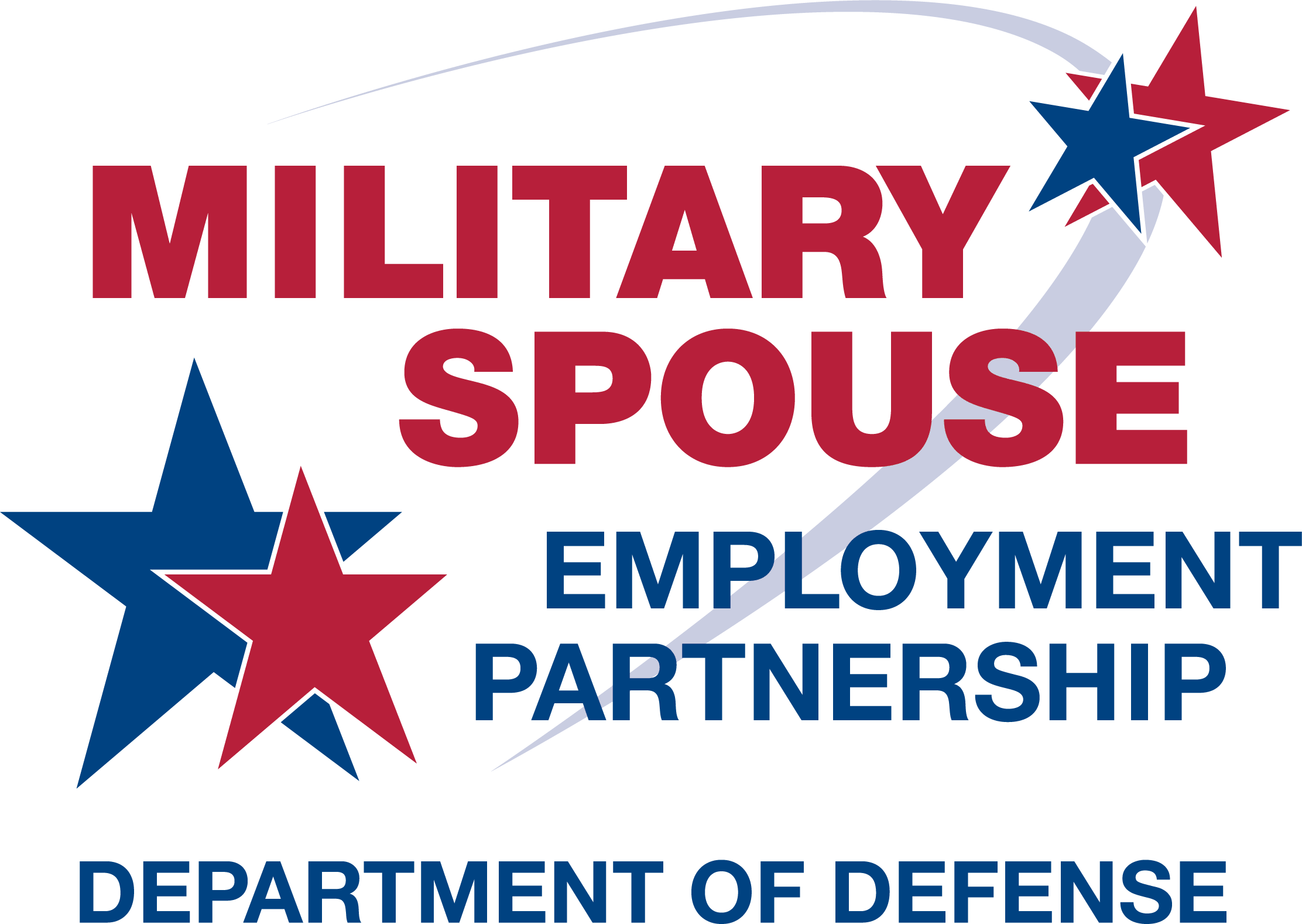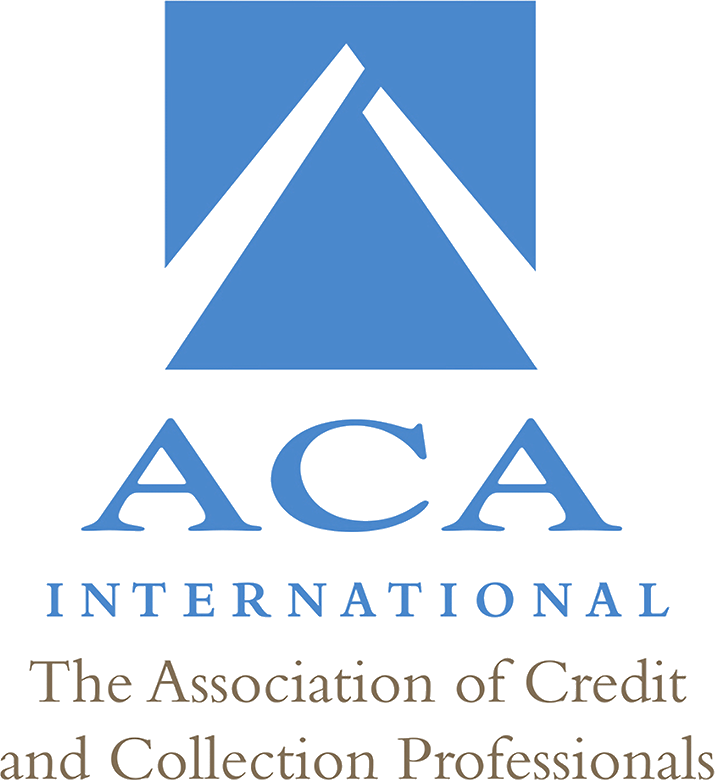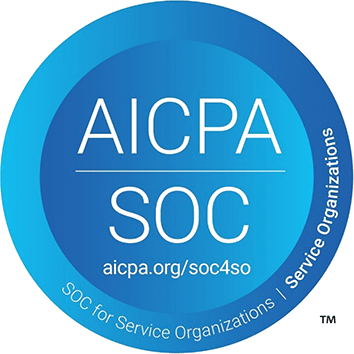 The latest from First Credit Services
Interested to know more? We can help.