What Makes Our Business Process Outsourcing Services in California Unique?
In-depth Customer Support
Catered to the California market, our BPO services emphasize unparalleled customer service and support, inclusive of unique accounts receivable solutions for all-encompassing care.
Cost Savings and Efficiency
Our targeted outsourcing strategies lower costs and boost efficiency, positioning your business at the top.
State-of-the-Art Technology and Skilled Team
With the integration of Advanced AI and the OmniXp platform, we present California businesses with an uninterrupted customer interaction experience conducted by industry veterans.
Adaptable Solutions for Californian Ventures
Be it a budding venture or an industry giant, our BPO Services in California are molded to resonate with your aspirations.
Engage with First Credit Services, and let our BPO services in California push your customer service beyond boundaries. Collaborate with us and witness the transformation we can usher for your enterprise in the soul of California.
Our experience is our difference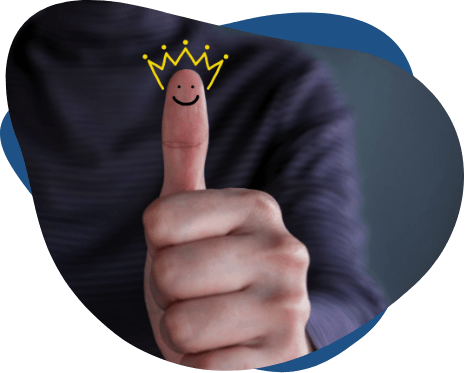 rating by Better Business Bureau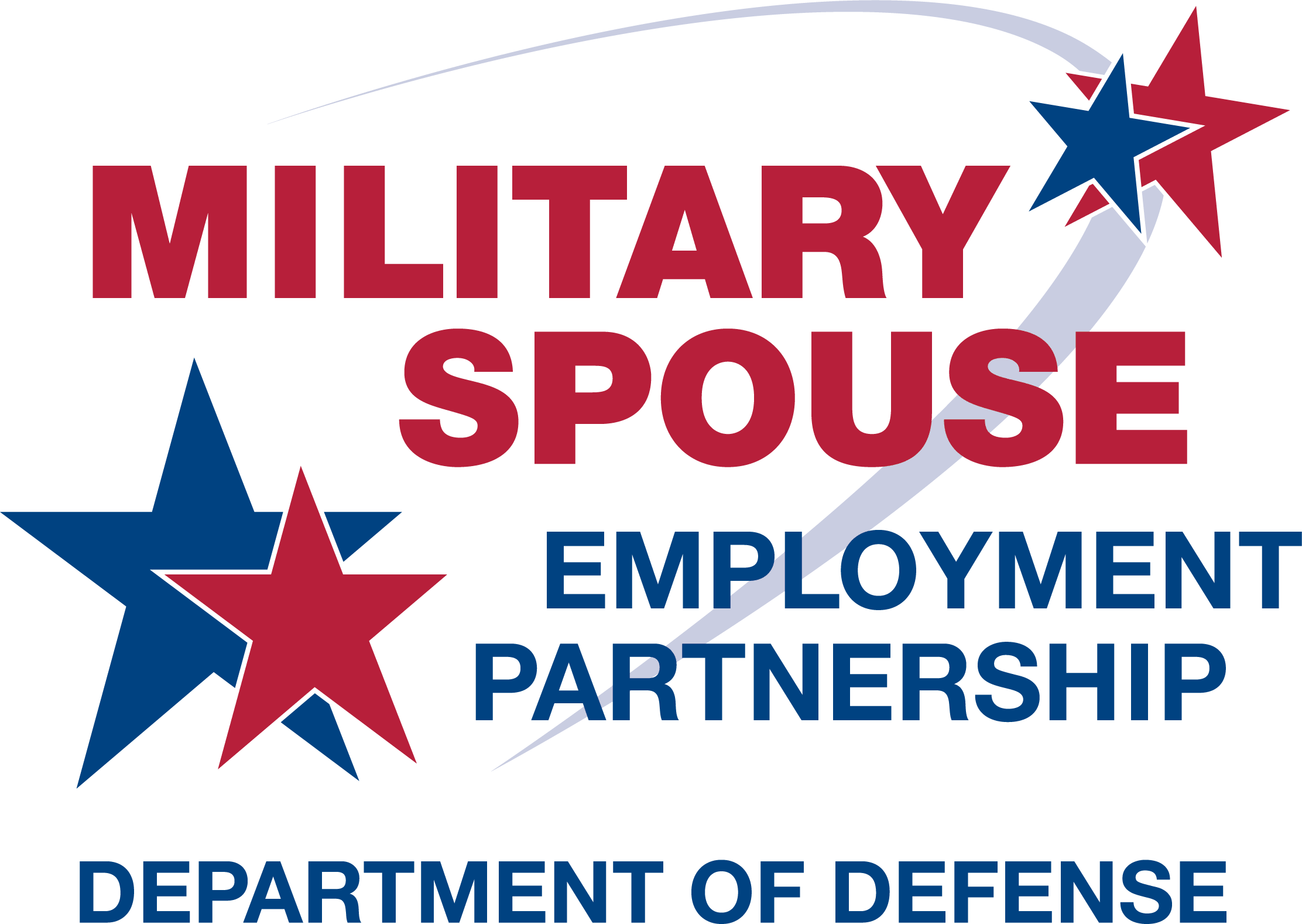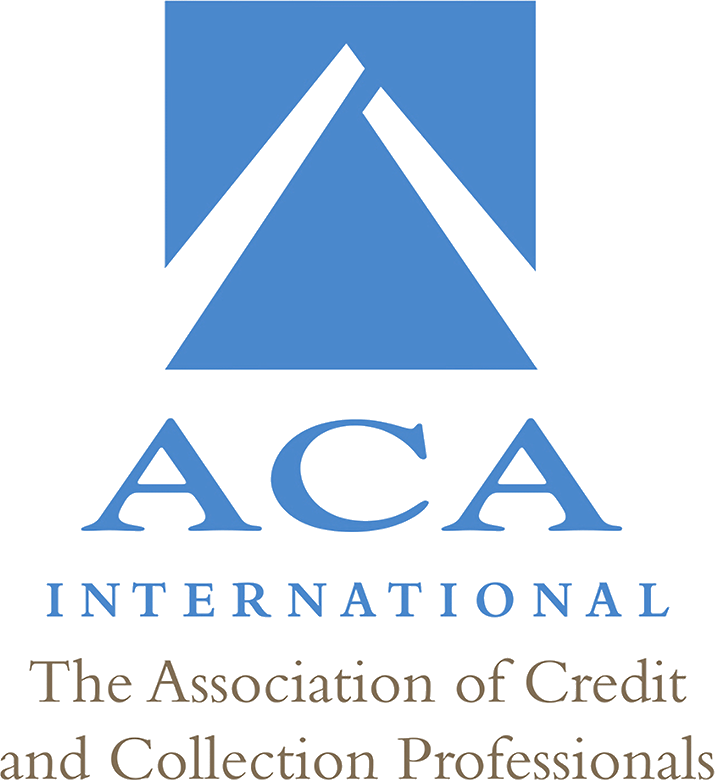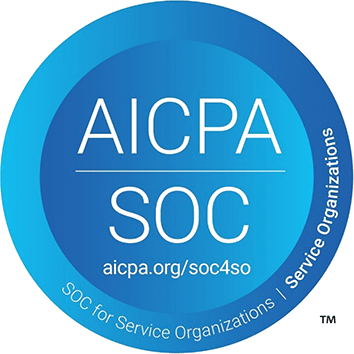 The latest from First Credit Services
Interested to know more? We can help.