What Makes Our Business Process Outsourcing Services in Texas Stand Out?
Full-Spectrum Customer Support
Tailored to the Texas market, our BPO services prioritize exceptional customer service and support, including specialized accounts receivable solutions for comprehensive care.
Cost Savings and Efficiency
Our strategic outsourcing solutions reduce expenses while increasing efficiency, allowing your business to thrive.
Cutting-Edge Technology and Expert Staff
Utilizing Advanced AI and the OmniXp platform, we offer Texas businesses a seamless customer engagement experience handled by seasoned professionals.
Tailored Solutions for Texan Enterprises
Whether you're a startup or an established business, our BPO Services in Texas are customized to align with your goals.
Join hands with First Credit Services, and let our BPO services in Texas elevate your customer service to new heights. Partner with us and discover how we can help your business succeed in the heart of Texas.
Our experience is our difference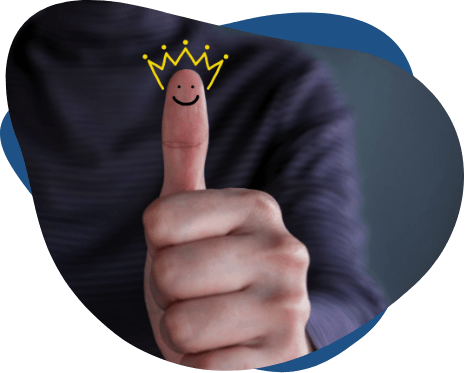 rating by Better Business Bureau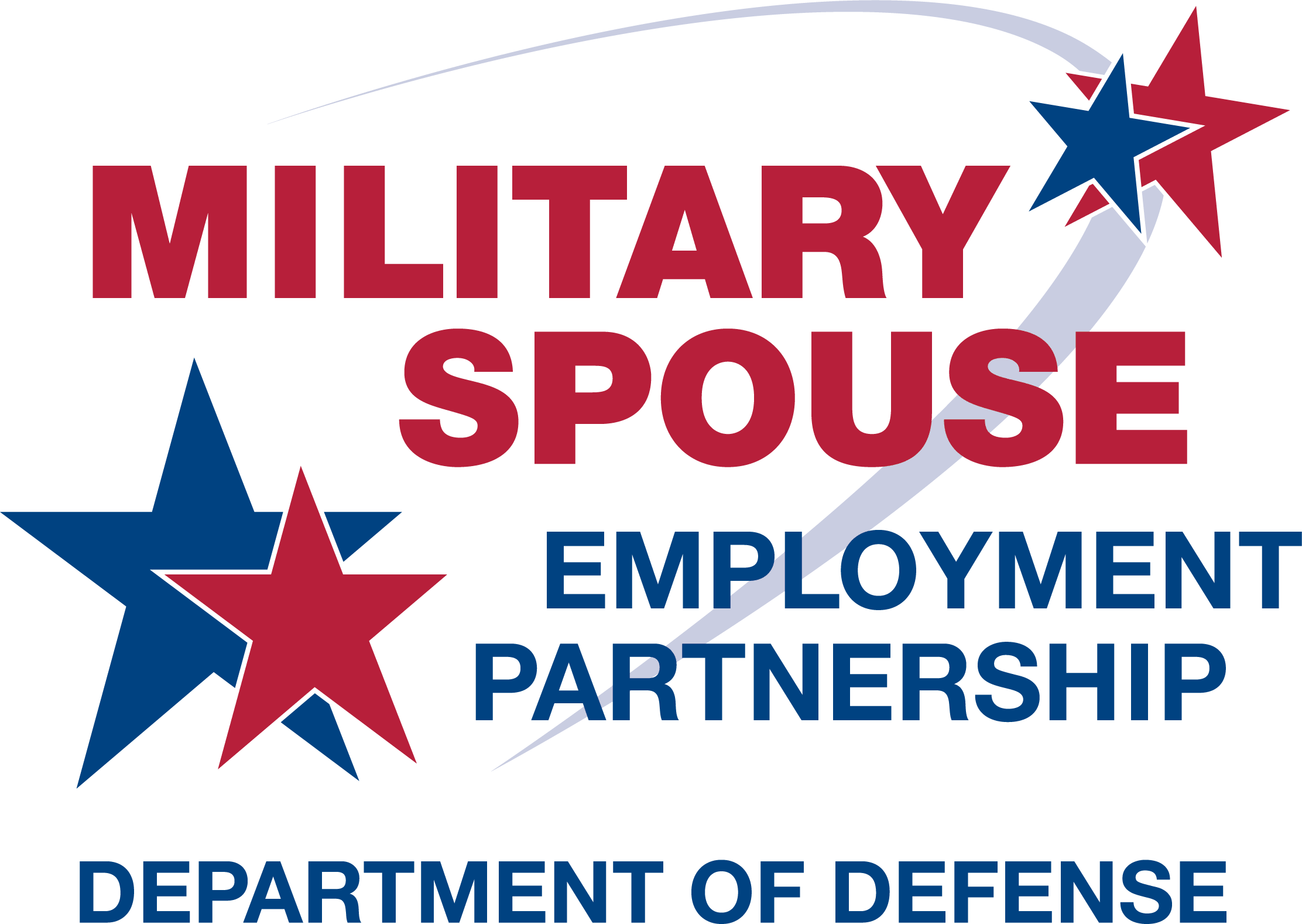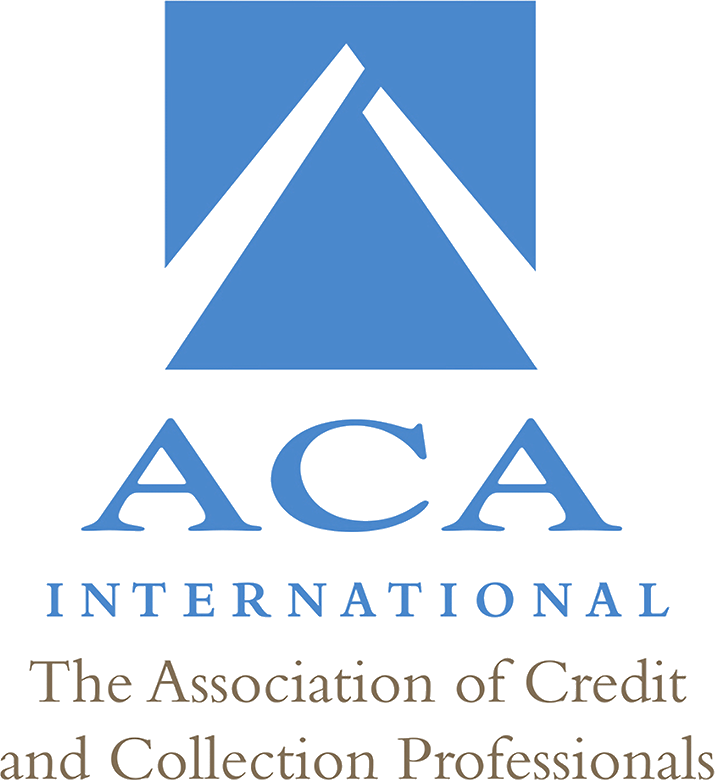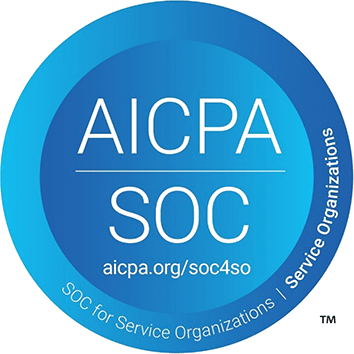 The latest from First Credit Services
Interested to know more? We can help.