Why Choose Our Business Process Outsourcing Services in Florida?
Unmatched Expertise and Reliability
We excel in accounts receivable services, ensuring efficient and seamless financial management for your business
Cost-Effective Solutions
With options to suit all budgets, our services lower expenses without sacrificing quality.
State-of-the-Art Technology
Leveraging Advanced AI and our unique omnichannel platform – OmniXp, we ensure smooth and responsive customer interactions.
Expert Staffing
Our trained and experienced staff are committed to building loyal customers through personalized experiences.
First Credit Services is your premier destination for Business Process Outsourcing Services in Florida. Join us today and let us transform your customer engagement and boost your business growth.
Our experience is our difference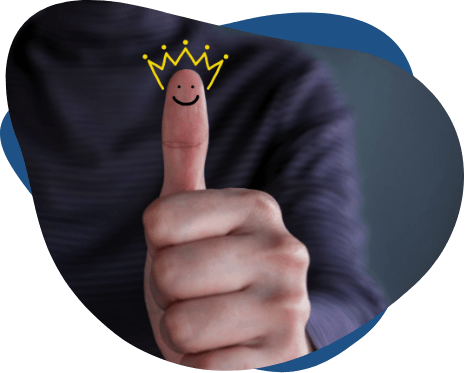 rating by Better Business Bureau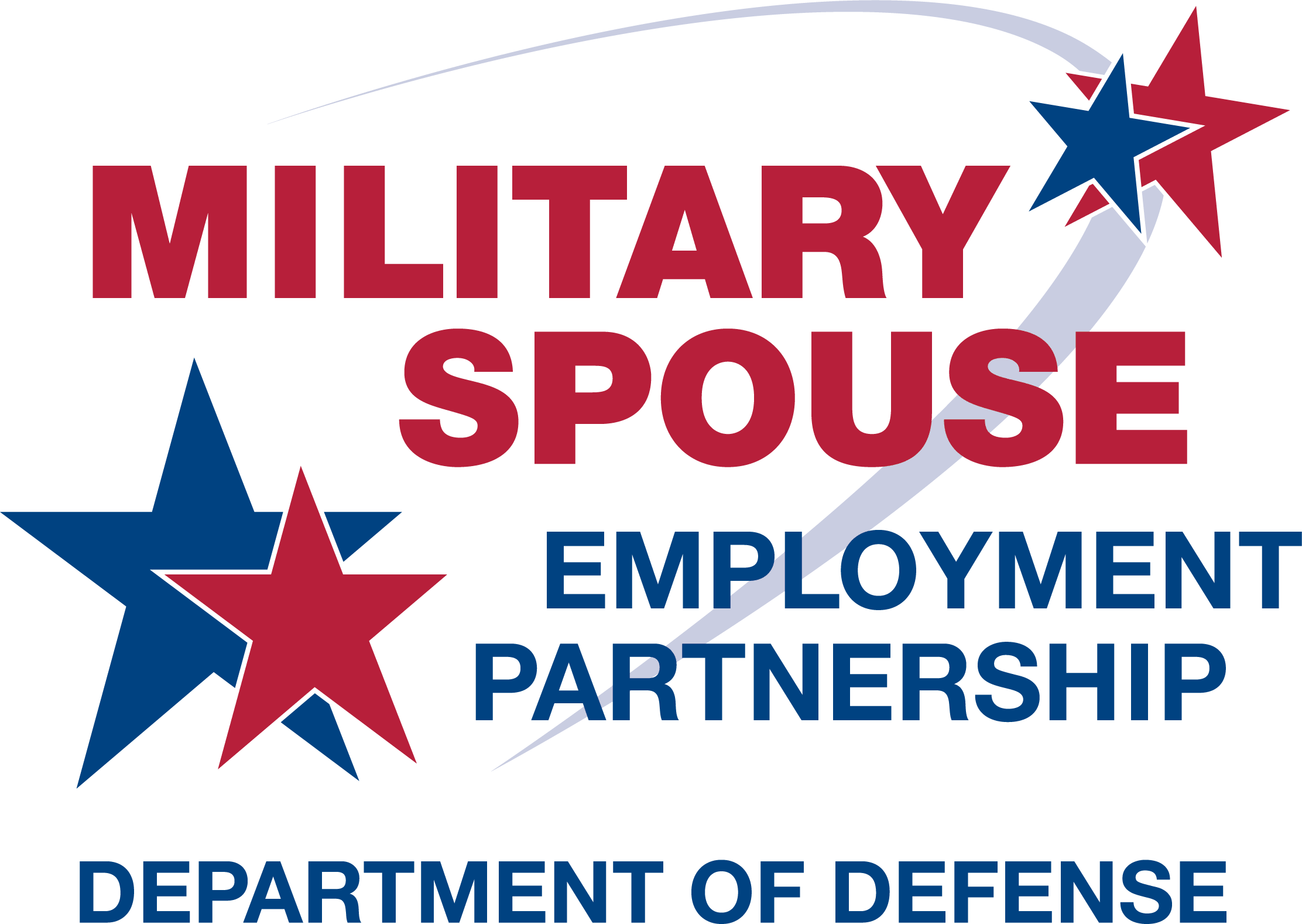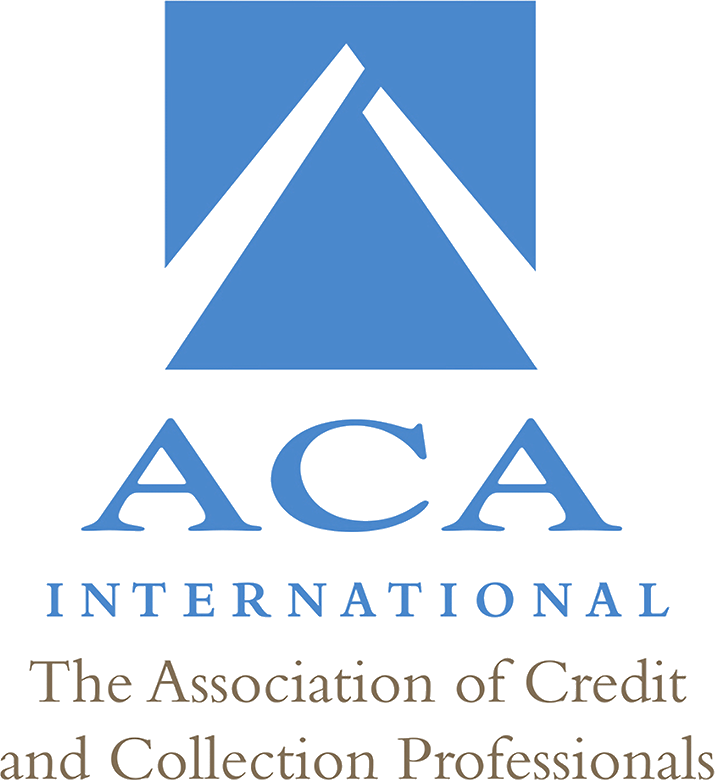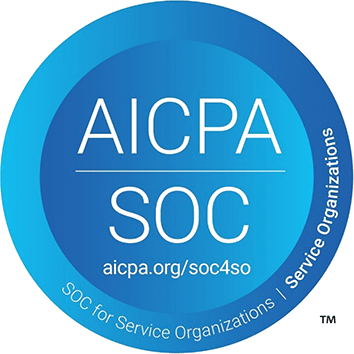 The latest from First Credit Services
Interested to know more? We can help.