Why We Are The
Future of Collections!

OmniXp
Our revolutionary Omni channel platform provides consumers the freedom to choose how they interact with us delivering personalized experiences and remarkable engagements.

EngageRight
Our "Contact Optimization" machine learning engine creates a customized strategy to know who, when, and how to contact consumers. EngageRight provides our clients with some of the highest reach and recovery rates in the industry.

Our People
Voted as the best place to work in collections, FCS hires, trains, and retains the best agents in the business
Having an effective early intervention strategy is the best way to lower your roll rate, reduce the amount of bad debt you send to collections, and improve customer loyalty. Our OmniXp platform enables us to connect early with your past due accounts and work with them to find the appropriate resolution. Our world-class collection expertise provides a customer-oriented, cost-effective, and personalized approach to target and collects from customers in their earlier stages of delinquency
Partnering with the right Collections Agency can make a significant difference to your bottom line.  At FCS, we understand how important an effective collections strategy is to the running of your business.  We invest heavily in state-of-the-art consumer centric systems that provide convenient and inviting experiences which produce some of the highest recovery rates in the industry.
As a nationally licensed Collections Agency we take compliance seriously and have dedicated departments for both training and compliance. These resources ensure that all agents meet proper messaging and compliance standards while communicating with your valued customers.
Business Process Outsourcing
We understand that mindful communication with consumers is the key to success during the first contact and beyond. In addition to helping consumers feel more individually appreciated and in control, our customer-centric strategies make each engagement more valuable. Our expert staff who are trained in the art of customer engagement and our ability to leverage advanced technologies ensure that you get the best customer engagement services for all your needs.
We offer a wide range of services designed to be a true extension of your billing office. Our extended business office services provide you all the assistance you need. We review your processes, identify trends, and provide highly effective solutions. FCS collaborates with you to streamline workflow, increase account resolution, maximize future collections and deliver effective results.
Our experience is our difference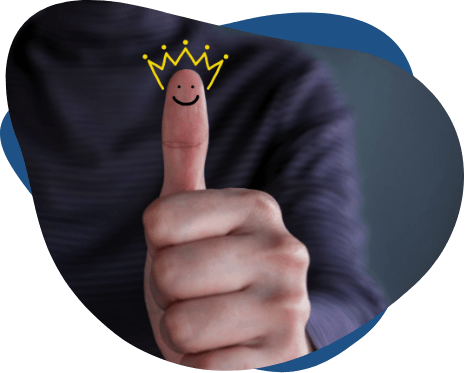 rating by Better Business Bureau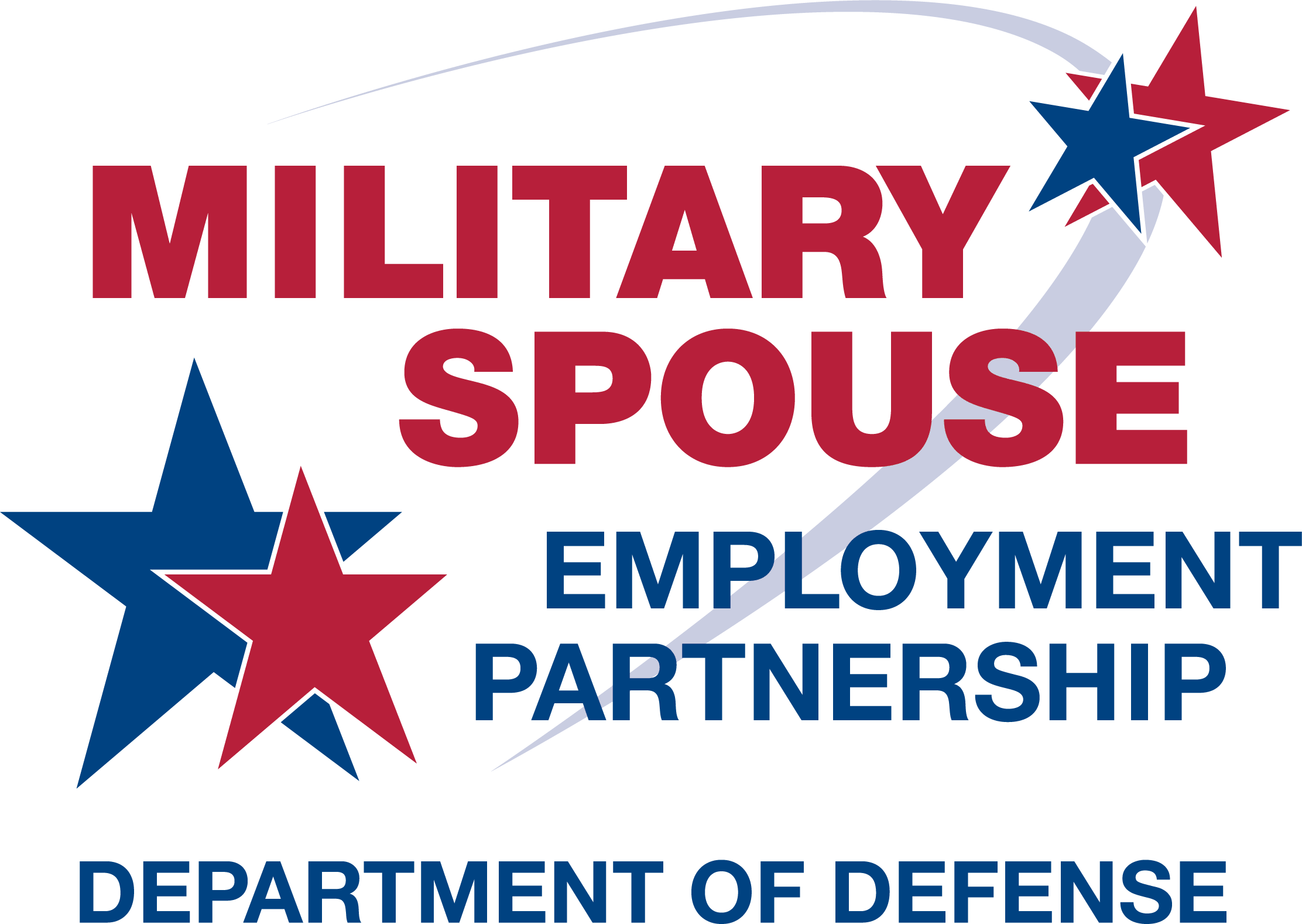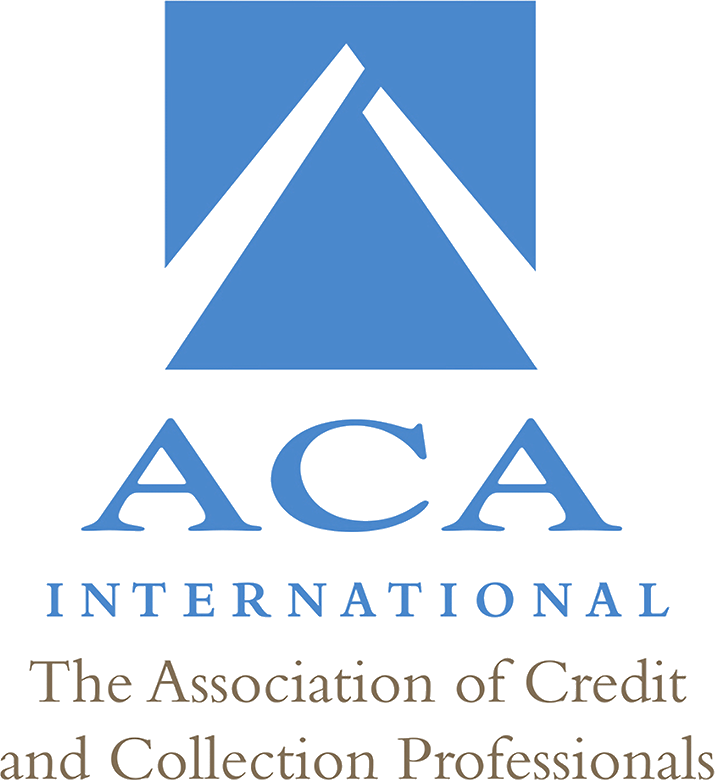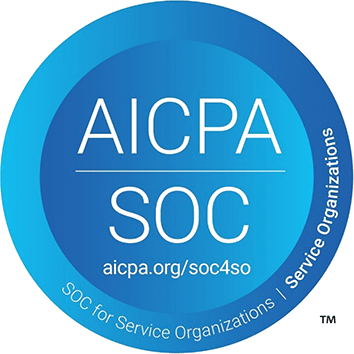 The latest from First Credit Services
21 June 2023
Our client operates a chain of high-volume health clubs. They saw the amount of time their managers and front desk...
Interested to know more? We can help.