Don't miss the best opportunity to collect on your delinquent accounts.
A

$75 Billion

Debt Collection Opportunity

$300 billion
will be refunded by the US government, of which, about
$75 billion
of it will be used by
individuals to pay down debt
.
Do you have a plan to take advantage of this huge opportunity?
Don't worry First Credit Services can help.
Contact First Credit Services and get a FREE quote today!

Why First Credit Services
Commission Based Service
Zero Out-Of-Pocket Cost
Groundbreaking Technologies
Highly Trained Collection Experts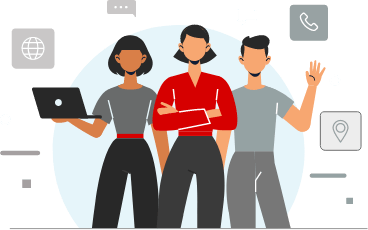 25+
Years Of Experience
Our proven tax season strategy takes advantage of all opportunities to engage with your debtors and recover your unpaid balances.



Don't wait, tax season only comes around once a year.