Vaccine Verification
Made Easy
Scalable vaccine verification services for all industries
Reduce burden on your staff.
Improve customer experience by eliminating bottle necks for verification at place of business.
Customizable to your exact business needs.
Proven ability to work on strict deadlines.

Safe and secure process (PCI and HIPAA Compliant).
Contact First Credit Services and get a FREE quote today!

A Race Against Time To Help Our NYC Health & Fitness Client
A 20+-year-old fitness chain with over 300 locations across the US was faced with revenue-threatening challenges that came as a result of the recent, "The Key to NYC" mandate which required patrons of indoor fitness facilities to provide proof of COVID-19 vaccination. First Credit Services stepped in to help our client design a painless vaccination verification process for the members.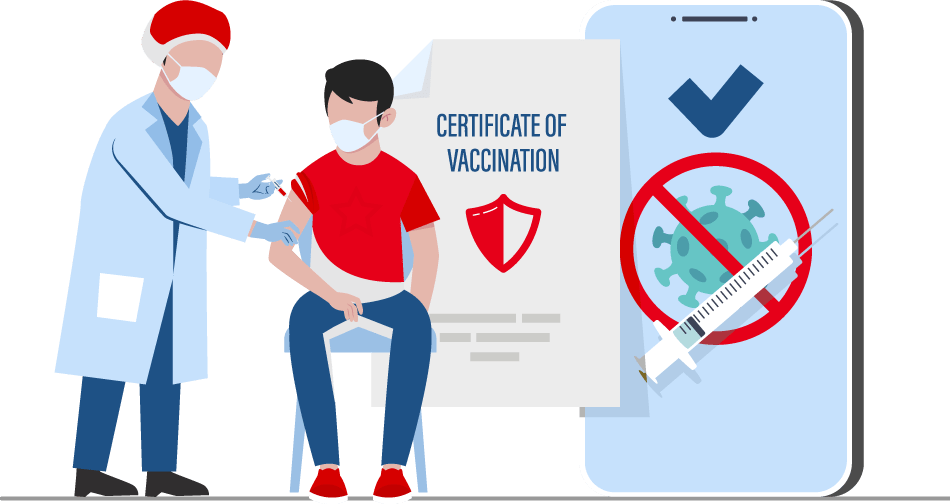 With all the states in the US trying to get back to normalcy, there is a high probability that other cities and states will follow in enacting similar mandates. So, if you're looking for custom vaccine verification services or need help scaling engagements, First Credit Services can help.

Vaccine Verification Services
With the US trying to get back to normalcy, vaccine mandates in several states require businesses to verify that staff and customers are vaccinated. At First Credit Services, we can help you design custom vaccine verification solutions for your business based on the regulations in your city, state, and country. We do this by digitally engaging your customers, members, and or staff and inviting them to verify their vaccination through an online portal. We'll then prompt the customers to utilize a link provided by First Credit Services to upload a photo of their vaccination card. A First Credit Service team member will review the photo of verification and record it in your system of record, or one provided by us. Upon successful verification, a notification will go out to your corresponding customers letting them know their vaccination has been verified. 
With our vaccine verification solutions, we make it easy for you to reopen your business while adhering to the vaccine mandates in your city. Contact us to know more about our vaccine verification services.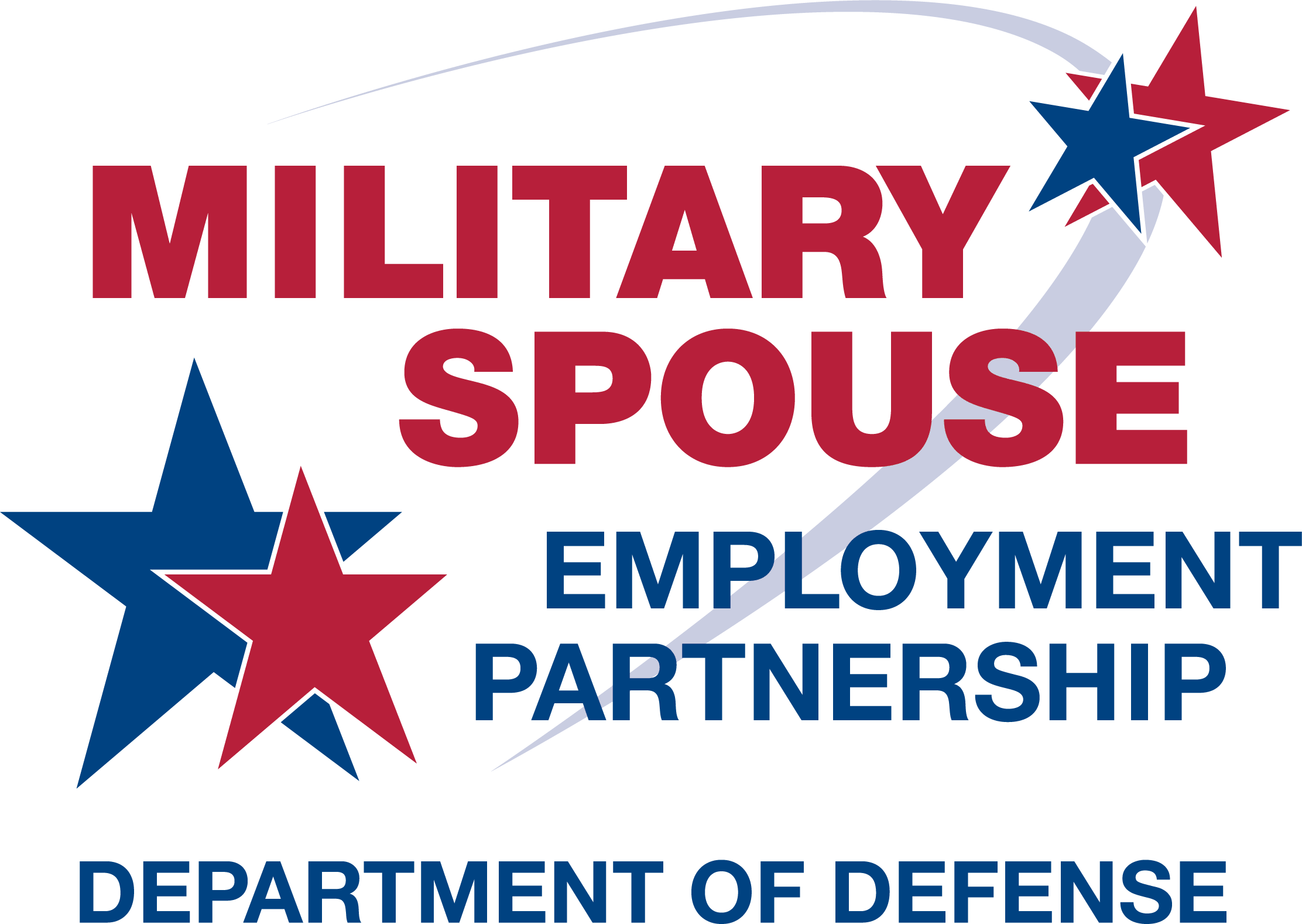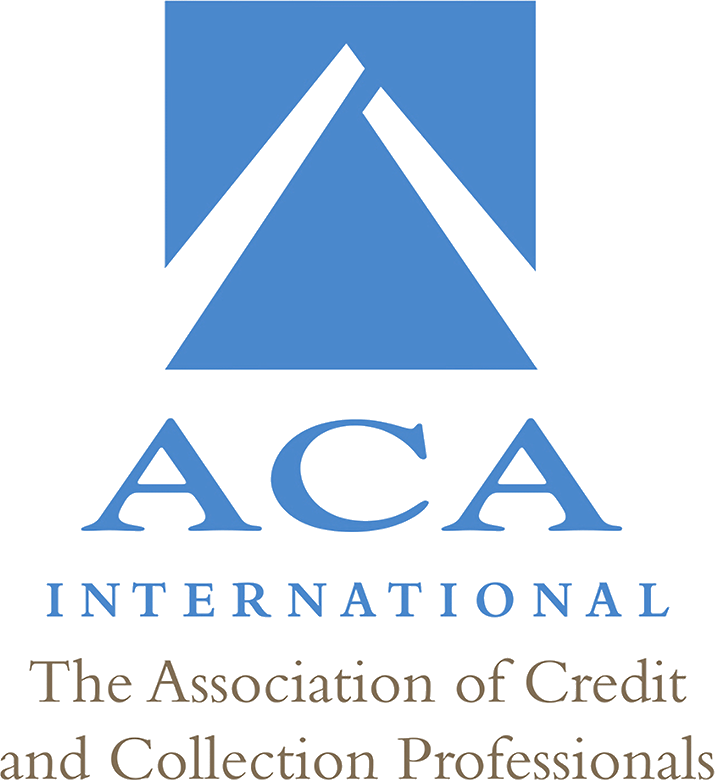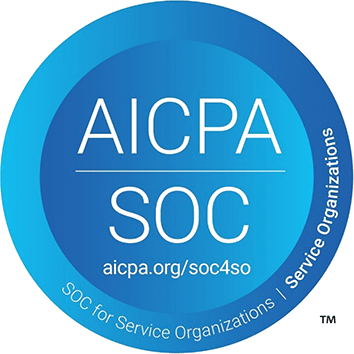 Looking for a customized vaccine verification program?