When It Comes To

Debt Collections Bring In The Pros
Nationally licensed and fully compliant
25+ years of collections and

receivables management experience

Working with

most recognized brands

in the industry
Special Offer For

SERVPRO Franchisees:




With no set fees or long-term contracts, First Credit Services makes it easy to get started. So bring in the Pros and let FCS help you recover more revenue.

First Party
Collections
FCS acts as a member of your team
We engage early and often
Utilizes trained and experienced receivable agents
Maintains positive customer relations

Late Stage
Collections
Low commission rates
Nationally Licensed
Fortune 500 resume
No set up fee
First Credit Services Is The Best Choice For Collections!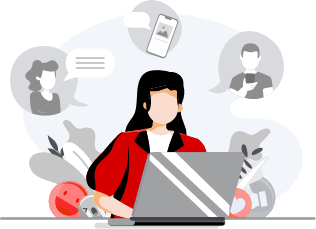 OmniXp
Consumer driven Omni-Channel experience for improved engagements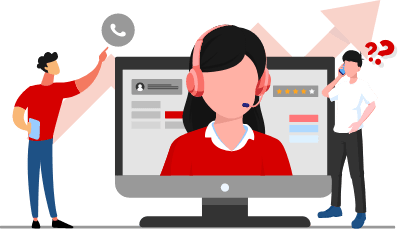 EngageRight
Contact Optimization ML engine producing individual data driven strategies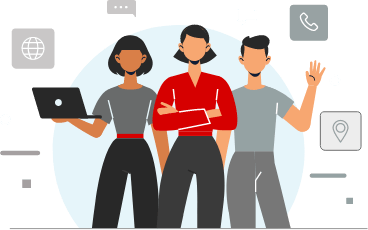 Our Team
Friendly staff providing empathetic human interactions with the perfect amount of digital touches
Interested to know more? We can help.