Experts in Health and Fitness Collections and Member Engagements
Member friendly strategy that upholds your brand image
Largest collections provider in the Health and Fitness Industry
Offer both pre-collections and late-stage collections
Nationally licensed and integrate with most club management software
First Credit Services has built a team of the best debt collectors specializing in early and late-stage collections. Along with being the best debt collection agency
25+
Years in business
29M+
Calls annually
A+
BBA Rating
Flexible and Quick Deals for You.
First Party Services and Third Party Collections
for the
Health and Fitness Industry
First Credit Services has over 25 years of compliant collections and receivables management experience and work with some of the most recognized brands in the world.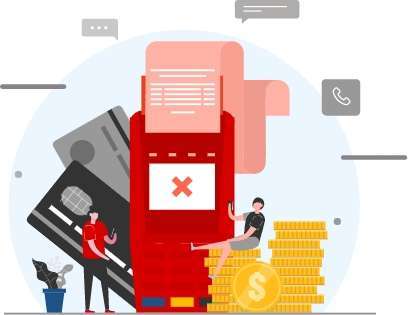 Failed payment management
Most of your failed payment churn is involuntary and comes trom loyal members who had no intention of quitting your club. Monitor your sales transactions and identify negative trends early to take corrective action.
Consistent and timely 60-day follow up period
Increased recovery rate and revenue
Improved membership retention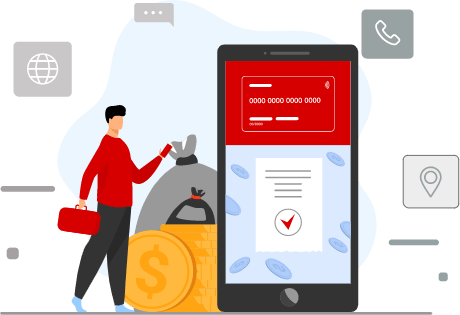 Third Party Collections (Late State Collections)
As the largest provider of collections for the Health and Fitness Industry, FCS has perfected a member-centric approach to resolving your bad debt. Perfect a member-centric approach to resolving bad debt and encourage future membership.
2 X better recovery rates than competitors
No out of pocket expenses
A dedicated team of professional cancellation experts representing your brand
Customizable messaging and retention offerings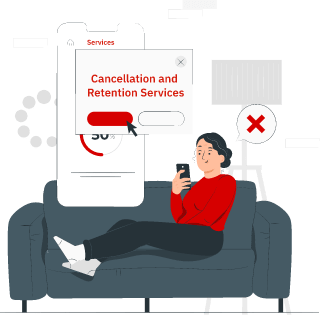 Cancellation and Retention Services
With First Credit Services Cancellation and Retention Services, you can divert all cancellation request to our club branded Member Experience Center. Our Member Experience team will properly handle all request, exhausting all efforts to retain the member and collect any outstanding balances.
Centrallized branded engagement center to handle all cancellation request
Outbound phone calls to all email request attempting to save the membership
It is important to find business partners who have experience in your industry. They should understand all of the industry nuisances and be well versed in the related jargon. You should feel comfortable that the vendor you select has proven that their processes and strategies work in your marketplace.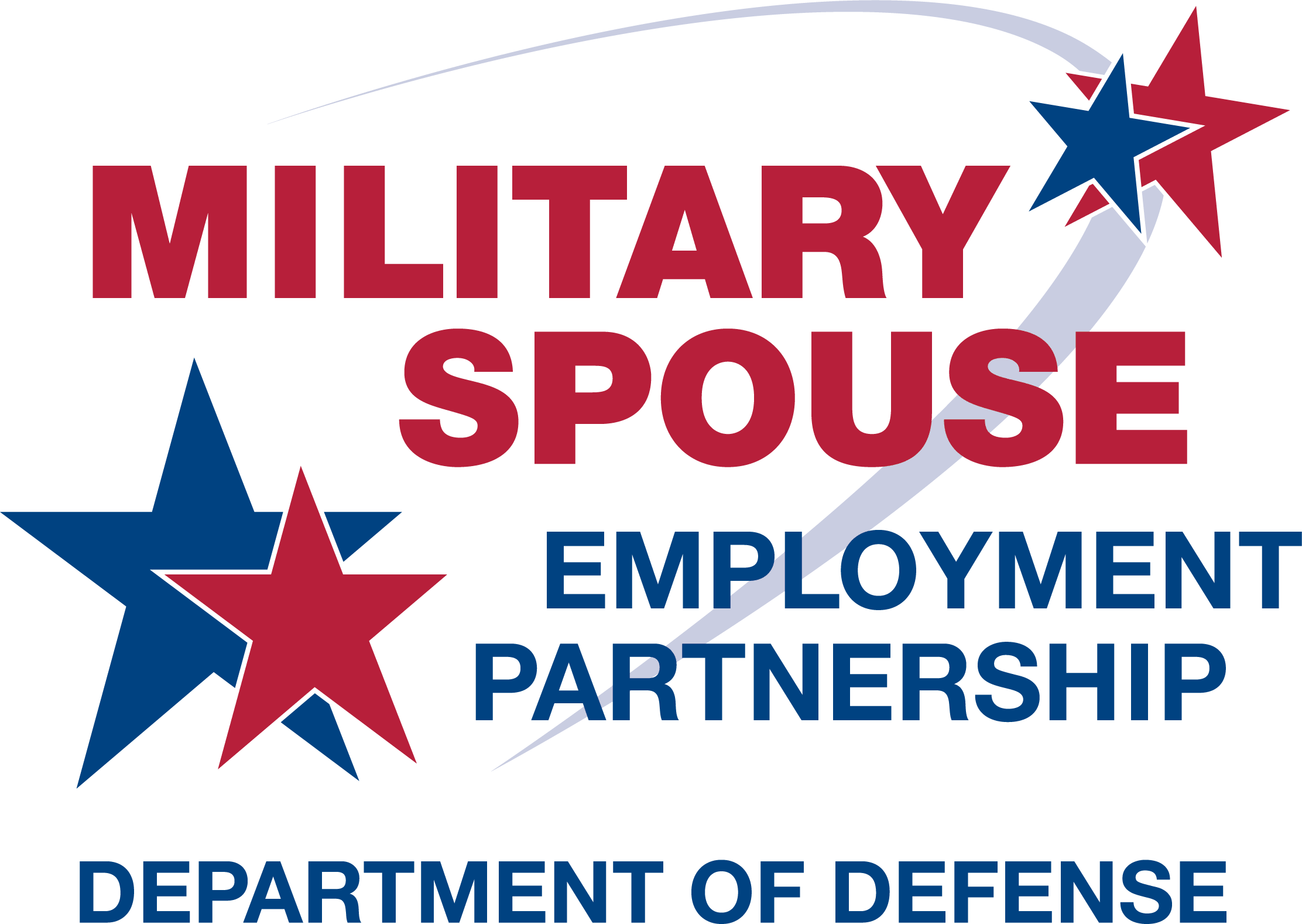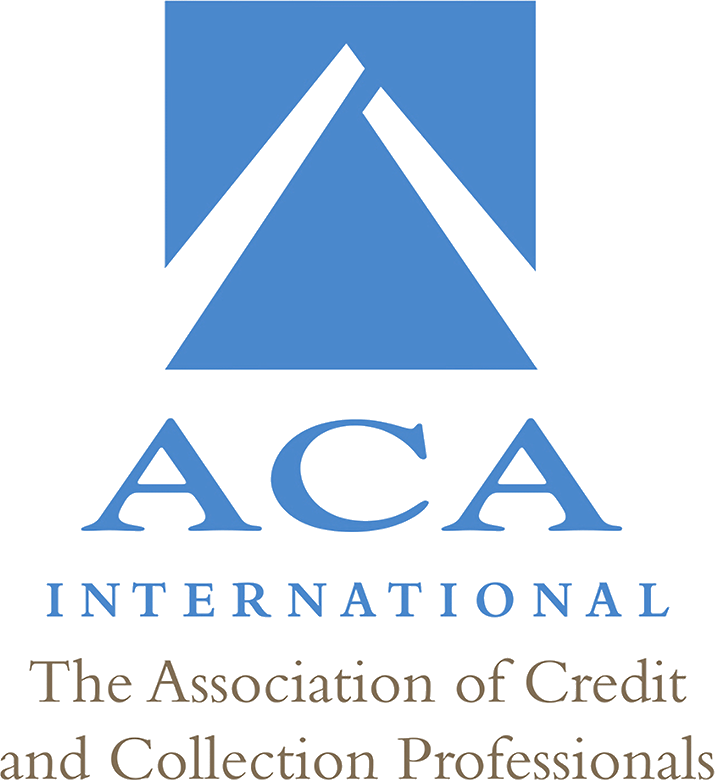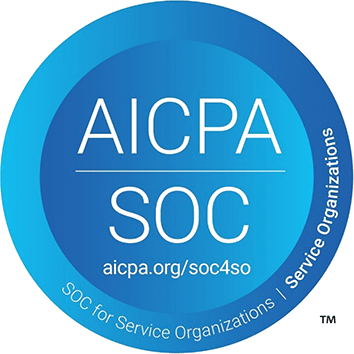 Trusted by people

like you
DIRECTOR OF BILLING OPERATIONS
National Fitness Brand with 200+ locations
"First Credit Services has been the preferred collection partner for all of our corporate clubs since 2007. While serving our 200+ locations, they have collected over 17 million dollars in a professional and compliant manner."
COO
National Fitness Brand
"We have cultivated a strong relationship with First Credit Services over the years. They are our preferred collections partner and have upheld the reputation of our brand working seamlessly with existing and new Franchise operators. FCS has a compliant collection process, they treat our members with respect and engage with our members in a manner that drives retention in this highly competitive market."
Ready to improve your collections?