First Party Collections
Failed payment recovery and early stage collections.

Extended Business Office
Medical billing and collection services.
Late Stage Collections
Effective and compliant late stage collection services.

Business Process Outsourcing
Outsourced customer service functions or
departments.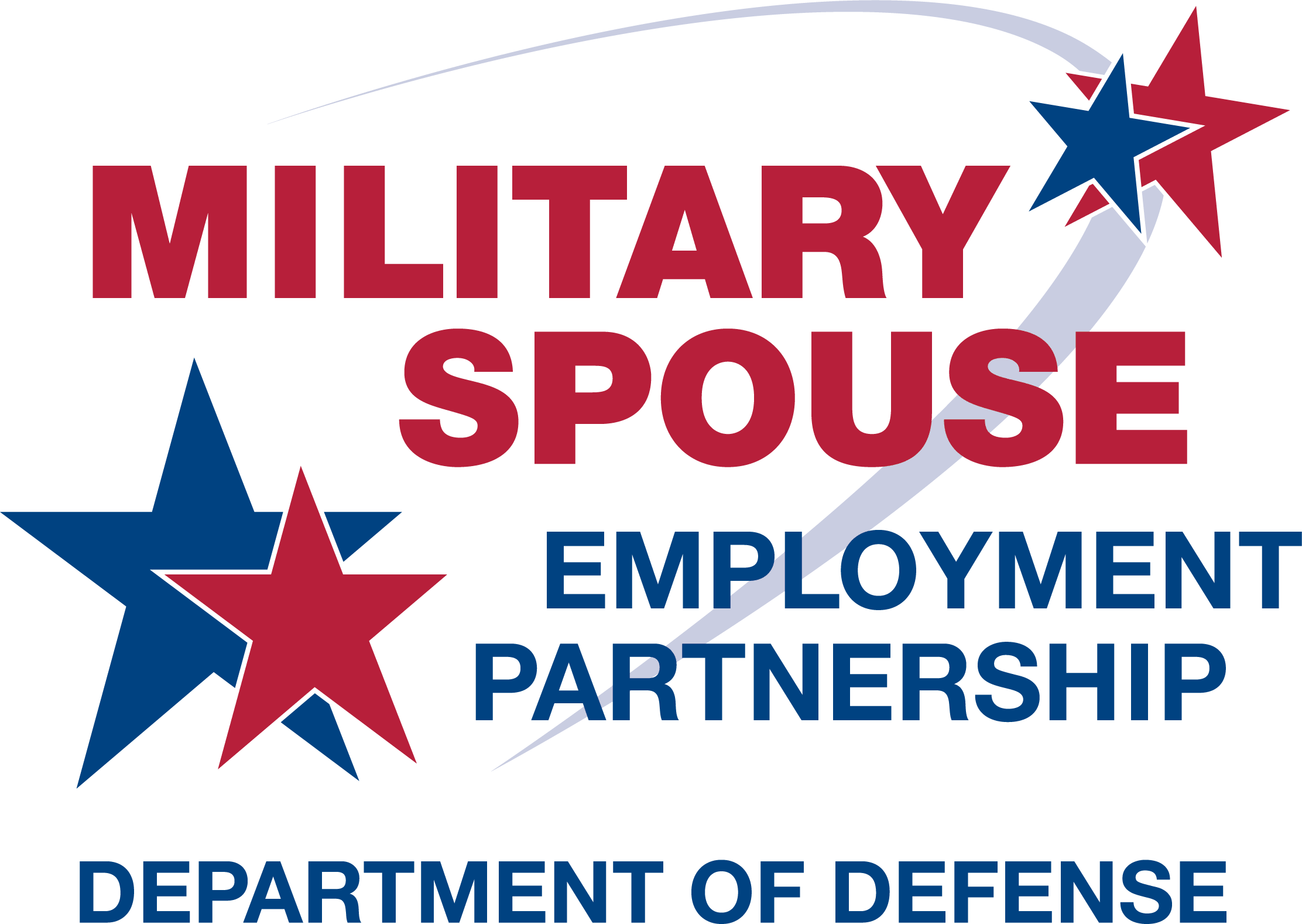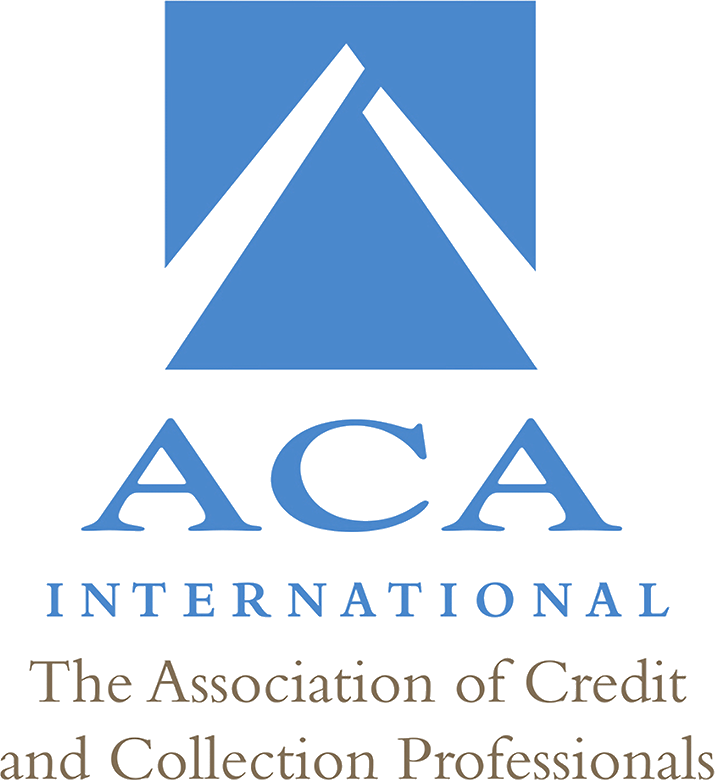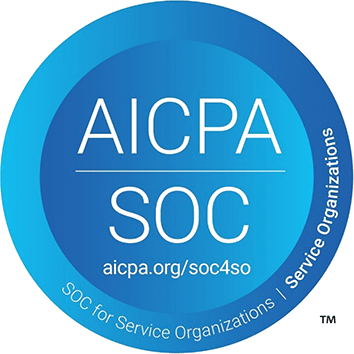 Trusted by
people like you
"We have very strict requirements in place that need to be met by our collection vendors. FCS checked all our boxes and continue to pass our ongoing compliance and regulatory audits. We also set very aggressive collection goals for our Third-Party Agencies. FCS has always met or exceed those targets. I highly recommend FCS for your collection needs."
DIRECTOR OF COLLECTIONS
Fortune 500 Auto Finance Company
Ready to improve your collections?